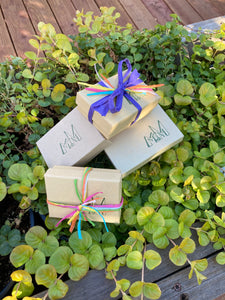 Maggie's Meltdown Gift Card
A Maggie's Meltdown Gift Card is a prepaid allowance that can be used for items that are in inventory.
They are valid for one year after purchase.
They are not applicable to custom or altered orders. 
They can be purchased in multiples.
They can not be recharged.
They will be digitally sent per your instructions to the recipient of your choice. Though this is not a physical gift card, we are happy to send (for an additional $2.00 which includes the card and postage) a card letting the recipient know that they have been given a MM Gift Card and the amount of the card.
Sales tax and shipping costs may be paid for with the Gift Card, but any amount over the value of the Gift Card will be the responsibility of the Card user.
Any balance remaining after a purchase will be held in credit toward the purchase of another item for up to one year following the original purchase of the Card.